Great that you are interested in working at Löfbergs!
Our amazing co-workers are our most important asset, which is why we're happy that many chose to enjoy a long career with us. But that doesn't mean that we're not on the look-out for more people who share our passion for good coffee and who believe in a world where people and coffee can grow.

Our brands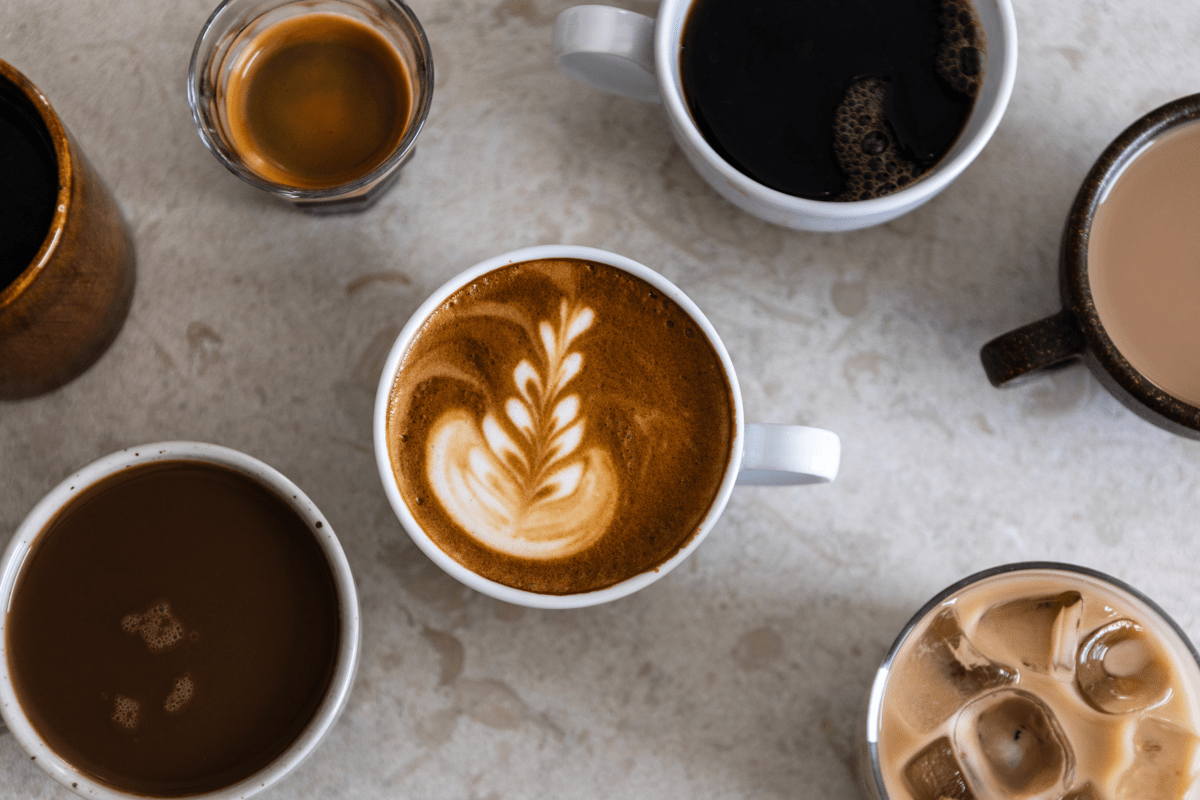 Our values
Our values ​​are important to us. They guide us and help us move forward. They are the foundation of our culture and our success, and have their origins in an approach that has shaped us since 1906.
We are together
We are inclusive
We are accountable
We are enterprisers
About Löfbergs
We are a Swedish family-owned business that operates in around ten core markets in Europe. For over a hundred years, our coffee passion has driven us to work with the good taste and for a world where both people and coffee can grow.